News Limited media's Charles Miranda reports that Defence has copped a battering over how and why it sent 9000 troops to Malaysia during a Communist terrorist insurgency more than 30 years ago with serious implications for future deployments today.
The Defence Honours Awards Appeals Tribunal has begun hearings into the deployment of the Australian Army's Rifle Company Butterworth (RCB) between 1970 and 1989.
The critical issue is whether the men were deployed in "war-like" conditions or for a peace time training mission, as Defence is claiming in a formal submission from July this year.
In at times combative exchanges, Defence representative Brigadier Mark Holmes dismissed suggestions the Federal Government and Defence had been getting it wrong for decades.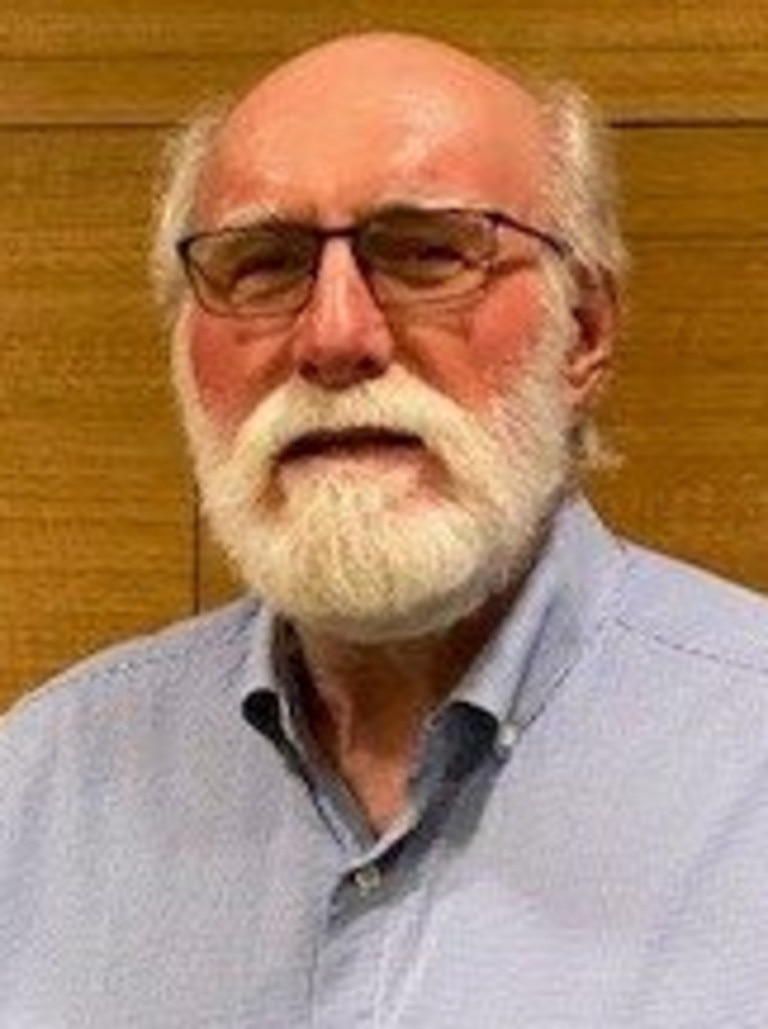 Tribunal chair Stephen Skehill, former Australian Government Solicitor and Secretary of the Attorney-General's Department, disagreed as he tore apart Defence's 72-page submission that had been signed by Australian Defence Force chief General Angus Campbell
Mr Skehill branded Defence's formal statement as factually wrong, internally inconsistent, lacking any analysis, drawing conclusions without reasoning, and having failed to address the key issue at hand.
The hearing was live streamed, with some of the more than 150 people watching leaving comments expressing disgust at Brig Holmes' defence in live blog comments before it was swiftly shut down.
At stake is the potential for significant pension compensation that comes with an Australian Active Service Medal (AASM) and recognition that successive federal governments had obfuscated the rolling deployments for political reasons.
The case also throws into question the legal premise for how the ADF has been deployed since that time – and will be in the future.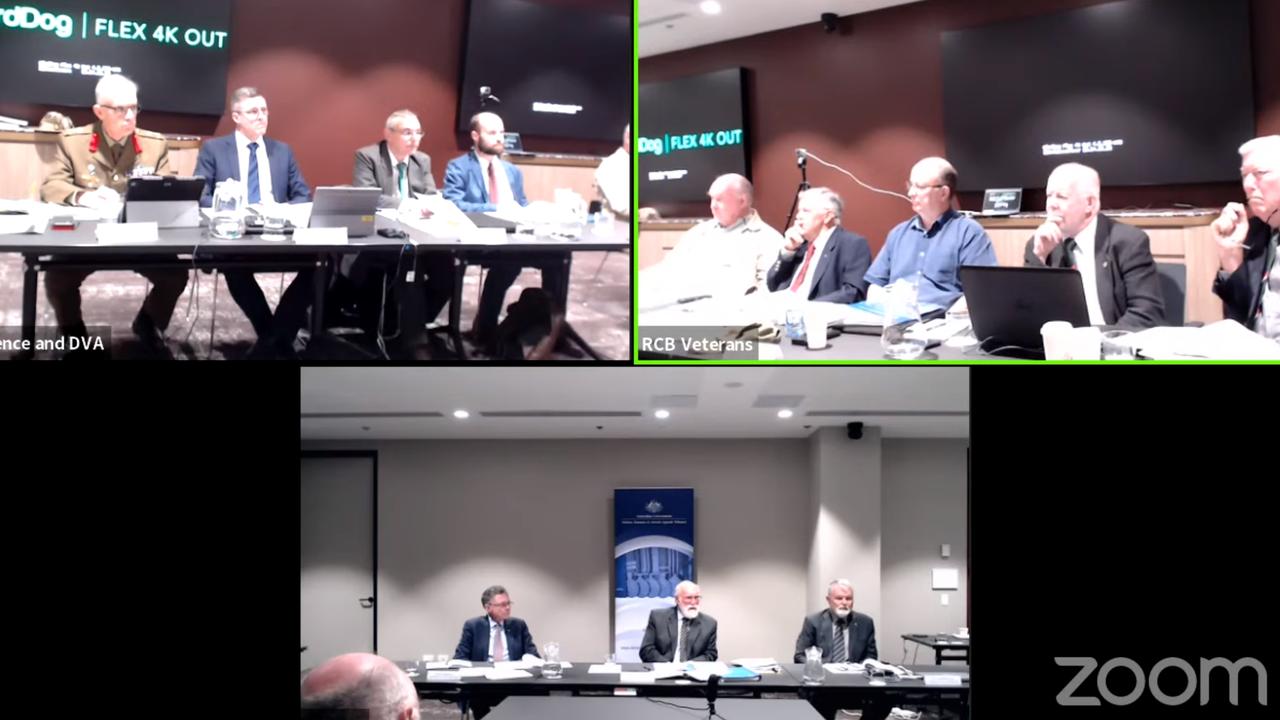 The Defence Honours Awards Appeals Tribunal hearing into the Australian Army's Rifle Company Butterworth on Wednesday.
Mr Skehill said the panel had "considerable reservations" about whether regulations Defence was relying on to refuse service recognition were relevant.
The panel had "trouble" with Defence interpretations and definitions, Mr Skehill said.
"You simply have asked the wrong question, and indeed you've answered the wrong question … the real question is whether RCB service is war-like," he said.
"I'm asking you to go away and think about it, but I'm putting you on notice."
Brig Holmes accused Mr Skehill of making broad statements and expecting the government to accept assertions which they believed were wrong. He also said it called into question all other government military deployments that had ever been made under similar rules and regulations.
Mr Skehill said he was only concerned about RCB service, but "if there are problems with what you have done … those problems might lead to other issues, I don't know, but that's not within our terms of reference."
Earlier Brig Holmes accused the tribunal of oversimplifying a time in Malaysian history that was very complicated for Australia politically and diplomatically.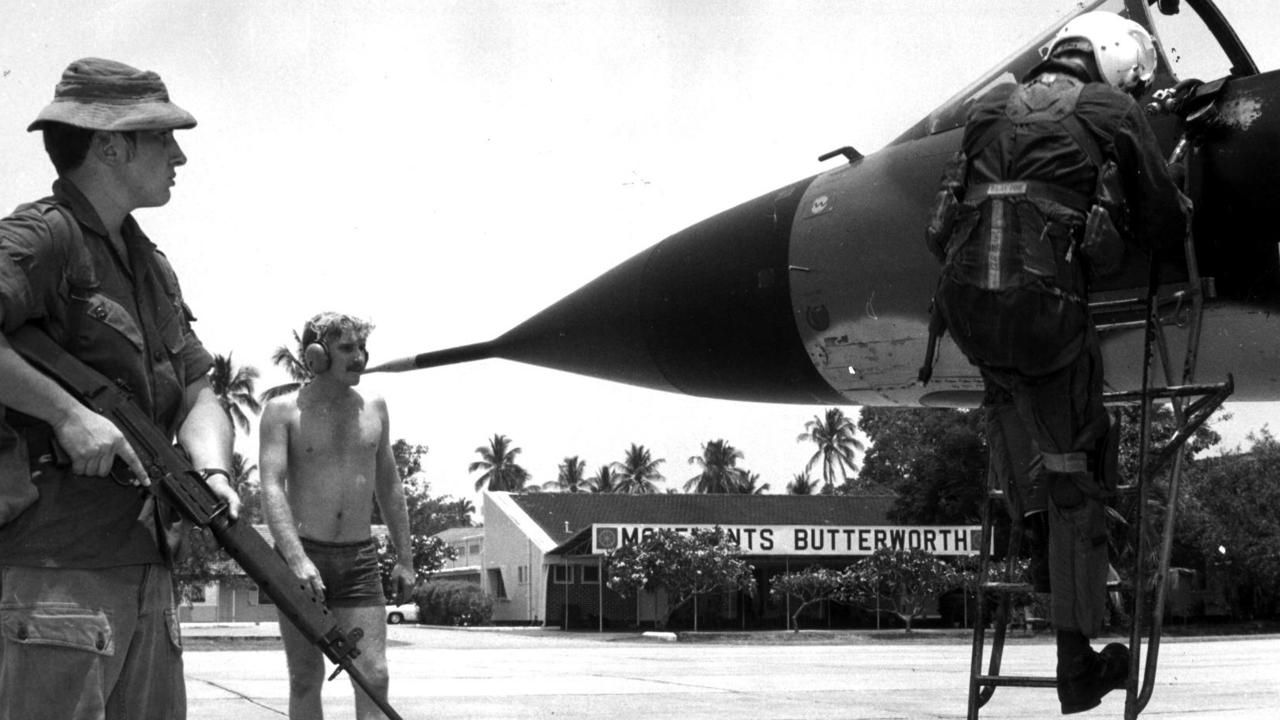 RAAF Butterworth air base, Malaysia, where personnel were involved in joint air defence exercise with Malaysia and Singapore in 1983. Picture: Australian Armed Forces/Royal Australian Air Force
The RCB was deployed to Butterworth Air Base to defend Australian and Malaysian aircraft, RAAF personnel and others.
They carried guns with live ammunition and had been told there was a "clear and present danger" threat of attack from armed Chinese-backed guerillas who were attempting to overthrow the Malaysian government.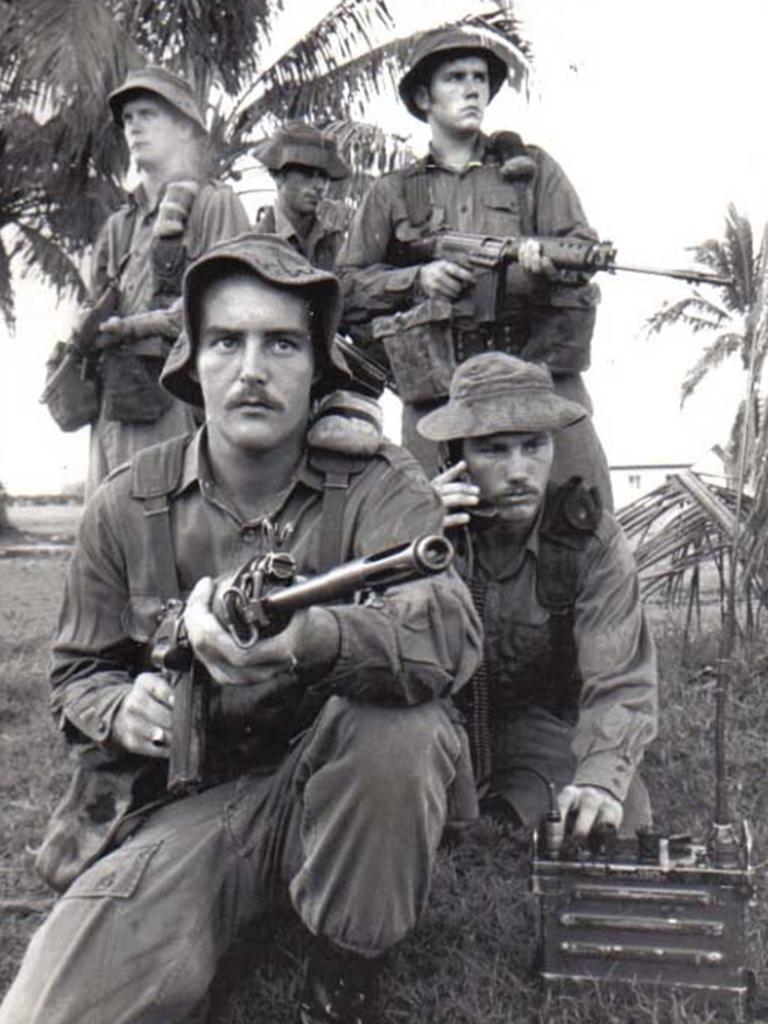 Soldiers from the Rifle Company Butterworth in 1973.
But after service, soldiers were told it was talked up and their deployment was just a training exercise.
Newly-released FOI documents suggest successive Federal Governments and ADF hierarchy had, however, publicly sought to class the deployment as "training purposes" to ensure the Malaysian public of that time were not upset by the presence of foreign troops.
The hearing will continue in January.

Submissions to the inquiry can be found here.