Minister Chester's wall of silence will not deter our right to expose the truth of the RCB deployment at Air Base Butterworth (1970-1989) as warlike nor our right to challenge the Government's decision that RCB service was peacetime.
Since our first formal submission in 2006 the Government has said that the determination of the nature of service would be based on the existing requirements defined at that time of RCB's deployment (1970 to 1989). Those requirements were: a specific military objective; a specific area; an enemy threat; an expectation of casualties; the carriage of live ammunition and rules of engagement. All were met by the RCB deployment.
RCB had a specific military objective to protect Australia's RAAF assets (two fighter aircraft squadrons, facilities, personnel and dependents) in Malaysia, a country that was in a declared war against communist insurgents (The Communist Insurgency War 1968-1989).
The Government's decision was peacetime service similar to "garrison duty" in Australia and the deployment was for training with the Malaysian Army.
Our Right to the Truth
Our search for the truth has taken us to discover evidence from many sources including the Government's own documents which revealed the deception created by the Defence Committee in its Secret Minute 2/1973 para 28. (e) "when the Australian Battalion is withdrawn, the requirement for a company for security duties at Butterworth will be by providing the unit, on rotation, from Australia. This could be presented publicly as being for training purposes."
And it was implemented as we discovered from 182 ex-Secret and one ex-Top Secret documents. We had found the truth that confirmed the veterans' experience.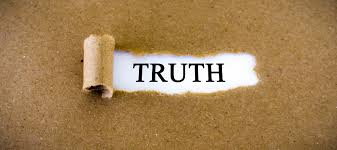 Our Right to Challenge the Decision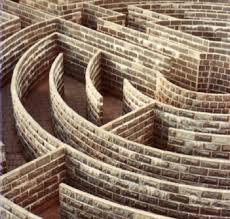 Our next hurdle, to challenge the decision, took us through the complete merry-go-round and maze of the Government's bureaucratic complaints process. That experience of delay, denial, deceit, unwillingness to engage in meetings with us or involve third party unbiased assessment and/or mediation has left us with deep concerns and belief that fair process and ethical and conduct standards of both the Public Service bureaucrats and the Prime Minister's Ministerial standards have been breached. Watch this space.
We believe the latest DHAAT's decision is wrong in law and challengeable because it used definitions of warlike service established in 1993 and 2018 that were post the Communist Insurgency War years (1968-1989). What it did find was RCB service was not peacetime service contrary to the Government's strident decision. Legal preparations are afoot.
An independent – of – Government judicial inquiry
Despite our calls to the Government for the appointment of an – independent – of Government judicial inquiry being ignored, we are progressing in other areas to achieve our objective.
Our thanks and appreciation to all those supporters who are assisting us gratuitously in so many ways.

Ray Fulcher
Chairman RCB Review Group
Date: 8th November 2020
https://recognitionofrcbservice.com/