Senator Brian Burston  (PHONP) presented Questions On Notice re RCB submissions to the Defence Minister, Sen, Marisse Payne on 15th December 2017. The answers from the Department of Defence were provided by Sen. Mathais Cormann (in the Minister's absence) in the Senate in February 2018
There are ten questions and answers. Each day hereafter we will post one of those questions and the answer  with our response to the answer.
Question 1 – Sen. Burston (PHONP)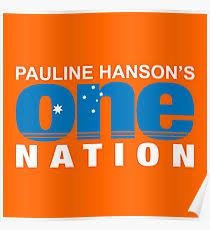 Given the overwhelming primary and secondary evidence provided to all key stakeholders in the August 2017 submission to the Minister, much of which has been located through empirical research since the 2011 DHAAT enquiry, will the Minister explain the consultative process between his Office, Defence and the ADF recipients that led to his satisfaction that there is no new evidence?
Answer 1. Sen. Cormann for Sen. Payne
Since the Defence Honours and Awards Appeals Tribunal (DHAAT) review Defence has responded to a number of claims for reclassification of Rifle Company Butterworth service bu undertaking extensive research of  available records in Defence Archives, the Australian War Memorial, the National Archives of Australia, published works, information provided with submissions, and more recently information provided by Senator Burston. As advised by the then Minister for Defence Personnel, the Hon. Dan Tehan MP in his November 2017 letter to Senator Burston, this comprehensive process did not identify any new evidence which would warrant another enquiry.
RCB Review Group Response to the Answer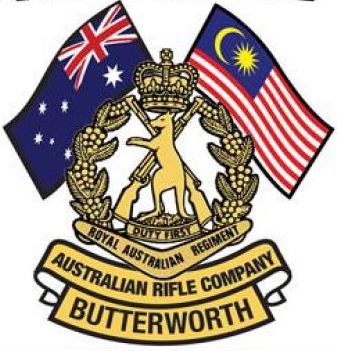 The Minster's response is astounding for its untruthfulness. A steady stream of submissions, petition and direct appeals to the Prime Minister have each used hard evidence to rebut this often-repeated form answer. Each time, new reinforcing evidence has been added. It is impossible for the Defence advisors to the Minister to state that there is no new evidence; the entire database with some new evidence was supplied in August.
The reply also fails to answer the core question: clearly the Minister will not challenge his script writers, relying instead on their dishonest assertion. An independent inquiry is now necessary to force the exposure of this procedural farce.
Minister, can you explain why in all our submissions our request to meet with the appropriate Minister and their staff to discuss them and our evidence have been ignored? Not denied but ignored.
Will you let us discover the evidence upon which Defence based its original decision to deny RCB warlike service?